RAFIDAH BINTI AHMAD
Thursday, September 19, 2019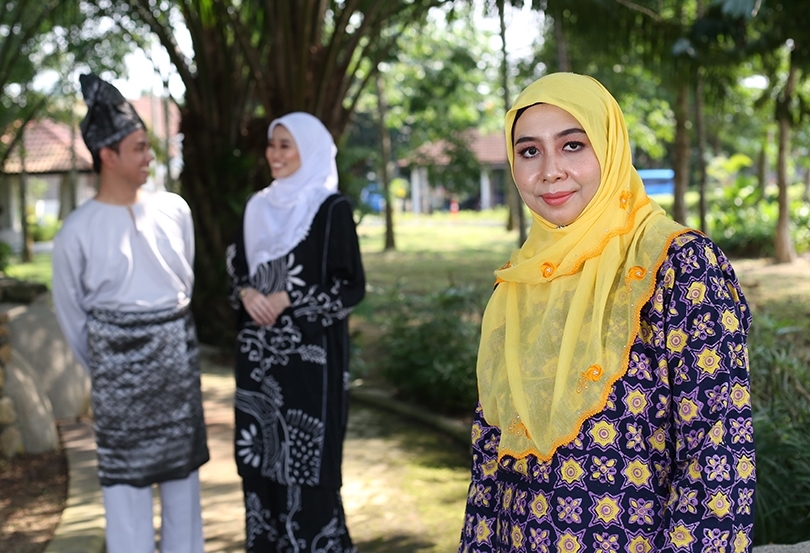 Maklumat Usahawan
Beliau merupakan usahawan yang mempunyai perniagaan " Imarazak Resources". Perniagaannya menawarkan produk gaya hidup berasaskan batik dan songket buatan Malaysia. Beliau mempunyai 5 orang tangunggan. Masalah yang dihadapi untuk menjalankan perniagaan seperti kekurangan modal, persaingan di pasaran di internet dan trend kian berubah ubah mengikut zaman. Beliau mempunyai pengalaman bekerja sebagai penolong kanan jurutera di Syarikat telekomunikasi iaity Motorola & Flextronix Sdn Bhd di Shah Alam.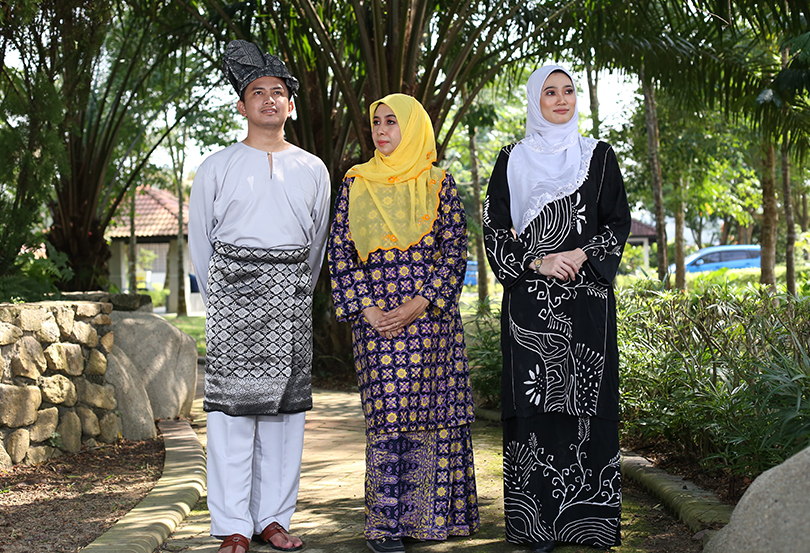 Maklumat Perniagaan
Imarazak Resouces ditubuhkan pada tahun 2017 dan telah beroperasi selama 2 tahun. Perniagaan Imarazak Resouces beroperasi di Larkin Sentral, menawarkan produk gaya hidup berasaskan batik dan songket buatan Malaysia iaitu tekstil, busana dan produk kraftangan dengan mensasarkan pelanggan yang lebih ramai iaitu dari sekitar Johor, luar Johor dan Singapura.
Selain kepelbagai produk, The Batik Housejuga menawarkan perkhidmatan agen tempahan korporat batik canting dan printing (Eco-digital) serta kain tenun seragam untuk agensi kerajaan dan swasta, Disamping menawarkan perkhidmatan jahitan untuk individu dan pukal. The Batik House juga berkolabrasi bersama pengeluar batik dari Johor, Kuala Lumpur, Kelantan dan Terengganu bagi memenuhi keperluan pasaran tempatan dan luar negara. Antaranya Ranom Batik Creation, Masterpiece by Masrina, dan Noor Arfa Batik.
Produk The Batik House yang diperkenalkan berkonsepkan batik lukisan tangan (canting), blok dan ikat-celup (tie & dye), Fabrik batik yang digunakan adalah daripada kain cotton, sutera jaquard dan sutera creep dimana selesa dipakai, berkualiti tinggi dan ekslusif.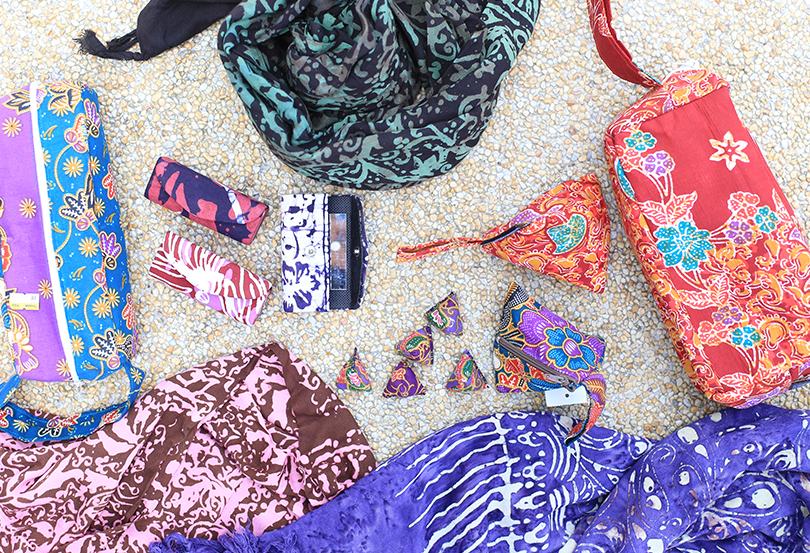 NAMA SYARIKAT: IMARAZAK RESOURCES
NO. PENDAFTARAN: JM0821879-X
JENIS PERNIAGAAN: PRODUK BERASAKAN BATIK DAN SONGKET
ALAMAT: NO. 76, TINGKAT SATU, BAZAR LARKIN SENTRAL, 80350 JOHOR BAHRU, JOHOR.
NO. TEL: 019-2779275
EMAIL: rafidah.rizboutique@gmail.com